Tamil Nadu Chapter of the Telemedicine Society of India has been one of the founding chapters of the national society with Dr S. S. Badrinath, Chairman, Sankara Nethralaya be the first Founder President and Dr.K. Ganapathy Joint Secretary-cum-Treasurer.
The state has been a pioneer in adaptation of Telemedicine based healthcare models. The chapter was formed to bring all the stakeholders in Telemedicine in the state together and foster the growth of Telemedicine in Tamil Nadu and the country.
It has successfully hosted two national conferences – TELEMEDICON2007 and TELEMEDICON2020 under the leadership of Dr.K. Ganapathy and Dr.Sunil Shroff.
The current President, Vice president, Secretary and Treasurer are listed below: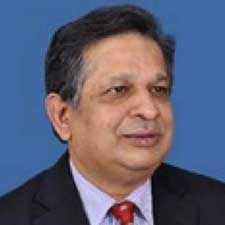 President
Dr. Sunil Shroff -Executive Director-Medindia.net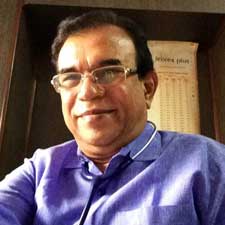 Vice President
Dr. Ikramullah- Ikram Hospital, Vaniyambadi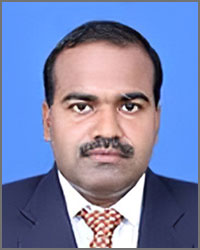 Hon'ry. Secretary
Dr. T. Senthil CEO – Welcare Health System, Chennai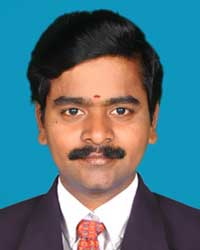 Treasurer
Mr. D. Satheesh Kumar -SRMC, SRIHER (DU), Chennai